The World Leader in Machine Identity Management
Accelerate cloud native development and prevent application outages or security breaches with effective machine identity management.
Open source leader trusted by the world's top modern, security-conscious companies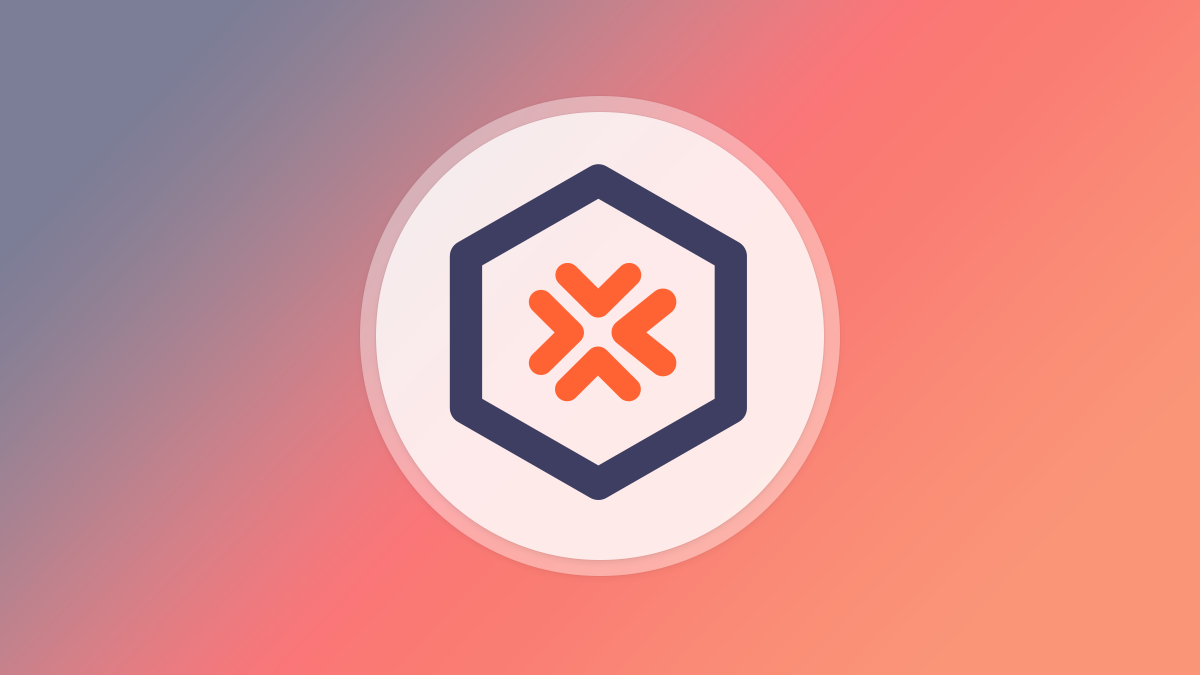 Simplify and accelerate machine identity orchestration with AI technology.
The world's headed for a cloud reckoning. Find out if you're ready for it.
For Executives

CIO Study: Certificate-Related Outages Continue to Plague Organizations

For Architects

Machine Identity Management Architecture

For Practitioners

Certificate Misconfiguration is the #1 Kubernetes Security Threat
Machines are the building blocks of cloud native modernization, and managing machine identities is more complex than ever.
The shift from monolithic to cloud native, microservice-based applications has demolished the traditional perimeter, and these modern applications require orchestration of machine identities across numerous platforms. This transformation has also triggered an explosion of new machine identities, not to mention staggering levels of complexity in managing them.
Complex, siloed machine
identity tools
Poor visibility

Rudimentary automation

Haphazard security

Duplicated efforts
Simplified control of all
machine identities
Total observability

Secure by design

Fast and reliable

Governance and orchestration
Reduce complexity with the Venafi Control Plane.
Venafi's comprehensive, industry-leading platform orchestrates machine identities across any machine, any team and any environment—from the ground to the cloud, and everywhere in between—so you can accelerate modernization, maximize uptime, eliminate security incidents and reduce revenue stream disruptions.
Venafi Control Plane for
Machine Identities
TLS Protect
Control your TLS machine identities and stop outages.
SSH Protect
Prevent misuse of your SSH machine identities.
CodeSign Protect
Get fast, easy, secure code signing for your business.
TLS Protect for Kubernetes
Monitor and secure machine identities for cloud.
Firefly
Issue trusted certificates at the speed of light.
Stop Outages
Eliminate outages to applications, services, and security infrastructure.
Zero Outages
with Venafi Guarantee
Automate Everywhere
Deliver the speed and efficiency that organizations require for digital transformation.
98% faster
certificate provisioning
Prevent Misuse & Compromise
Prevent malicious or unintended use of security controls and enforce required policies.
Save $1.7m / yr
on certificate incidents
Modernize with Speed & Agility
Extend machine identity management from on-premises to the cloud and deliver faster, more secure cloud and DevOps capabilities.
200-300K hrs / yr
given back to enterprises​
Trust the world leader in machine identity management
5 of 5top health insurers
4 of 5top payment cards issuers
Case Study
Insurance Company Eliminates F5-Based Outages; Automates TLS Certificate Lifecycle Across Their Enterprise
Fuel your innovation engine.
Future-proof your evolving infrastructure with the broadest, deepest set of pre-built machine identity solutions on the market.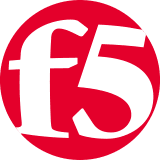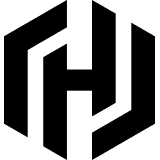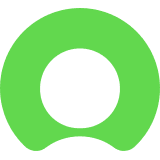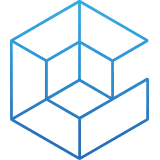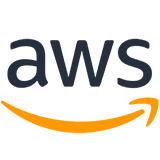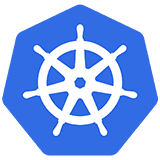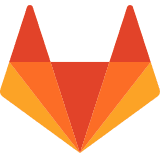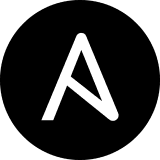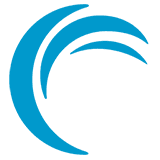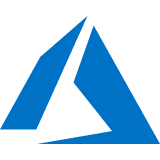 45x
More machine identities than human identities
300%
Growth in machine identities in large enterprises by 2024
57%
Organizations experienced a security incident from compromised machine identities in the last year
63%
Organizations don't have visibility of all managed machine identities
83%
Organizations suffered a machine identity related outage in the last year
Ready to secure all your machine identities?
Get started with Venafi, the world leader in machine identity management.