Summit 2023 Playback
Budget, No Budget: How to Build the Case for the Technology and People Investments You Need Today
Learn how PNC Bank uses value cards to tie their machine identity strategy to the business bottom line.
David Bliss brings his experience using Value Cards to keep his leadership updated, secure budgets, and highlight his team's contribution to PNC's success. Learn how he uses Value Cards and their metrics to tie the business to PNC's machine identity strategy. He shares best practices and how to overcome challenges, along with how the Value Cards are received by his executive leadership team.
Presenters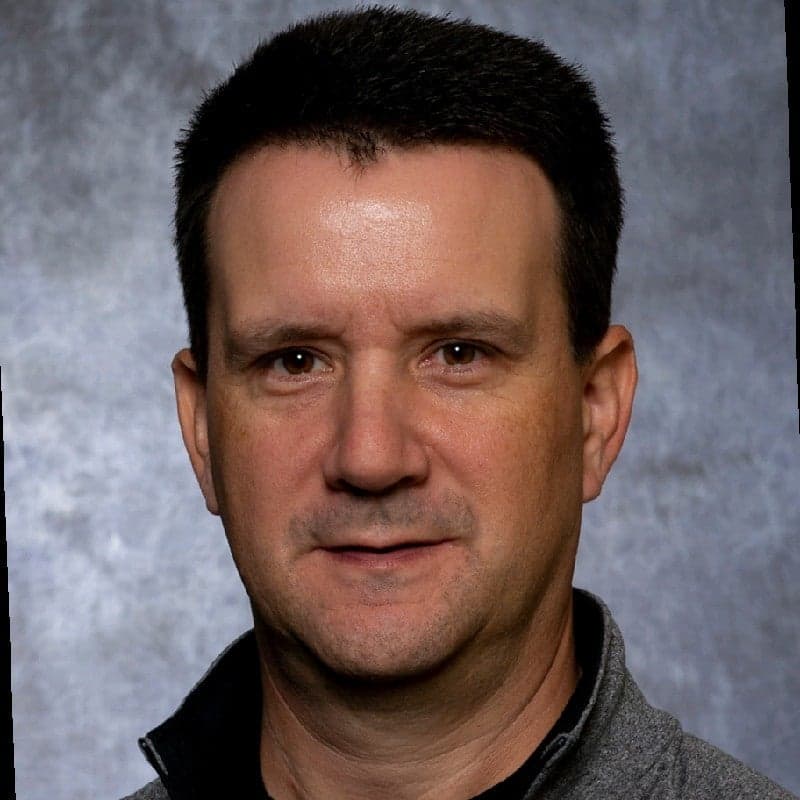 David Bliss
Vice President and Senior Security Manager
PNC Bank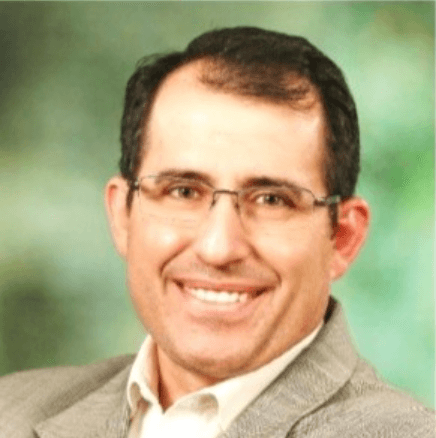 Nick Curcuru
Chief Value Officer
Venafi
Topics
Machine Identity Management
Products
Control Plane for Machine Identities
Related Resources
Discover how a company enhanced their security by moving from patchwork TLS solutions to consistent, automated system security.
Read this case study to discover how a global bank used CodeSign Protect to automate XML code integrity contained in over 1.5 million loan applications.
Learn how a tech firm eliminated outages and fueled scalable growth with Venafi TLS Protect Cloud in our impactful case study.
Join the 2024 Waitlist
Get early access to details about next year's event!