Summit 2023 Playback
Certificate Governance vs. Certificate Management: Which Is Better for Better Risk Management?
Discover the differences between certificate governance and certificate management, and how you can lower your security and functional risks.
How do you keep up with every certificate issued for an enterprise when you have self-signed certs, cloud CAs, ad-hoc CAs, vendor CAs and public CAs—all in addition to typical enterprise CAs? Do you have to discover and manage every certificate? Watch this session to explore the differences between certificate governance and management, and discover how to use governance to catch up with your developers, vendors and users while lowering your security and functional risks.
Presenters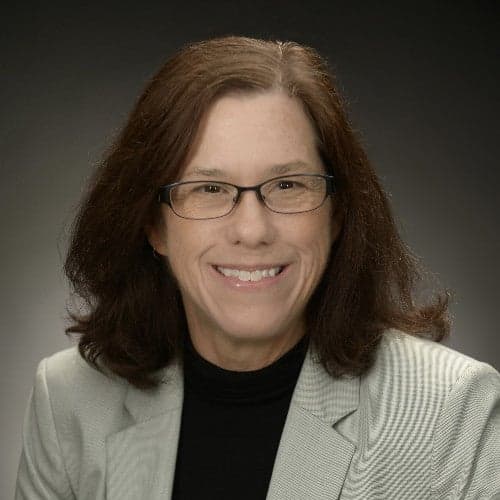 Karen Reinhardt
Principal Cybersecurity Engineer
Home Depot
Topics
Machine Identity Management

PKI
Products
Control Plane for Machine Identities
Related Resources
In this white paper, you'll learn how NIST's new prescriptive framework can guide you toward building a safe and auditable TLS machine identity program.
Learn how to manage TLS digital certificates for NIST 800-171 compliance with the Venafi Platform's guidance.
Emulate a UK bank's success in enhancing its competitive edge and reducing outages by over 50% with Venafi's machine identity management solutions.
Join the 2024 Waitlist
Get early access to details about next year's event!