Summit 2023 Playback
CISO Panel: Game Changers for InfoSec
Find out why, as next-gen technology like AI, quantum computing and cloud native permeates the enterprise, CISOs need to look beyond the technology to focus on critical—and fiscal—risk.
Watch as forward-thinking security leaders explore machine identity trends that are driving changes in the role of InfoSec. As the attack surface continues to evolve, it's challenging for InfoSec to predict the impact of technologies like AI, Quantum Computing and Cloud Native. And because there is now an element of fiscal accountability for breaches (SolarWinds), CISOs need to know immediately when something breaks. And they must be prepared to adapt immediately and globally. Listen to these CISOs to learn why you need to think beyond technology and focus on critical risk.
Presenters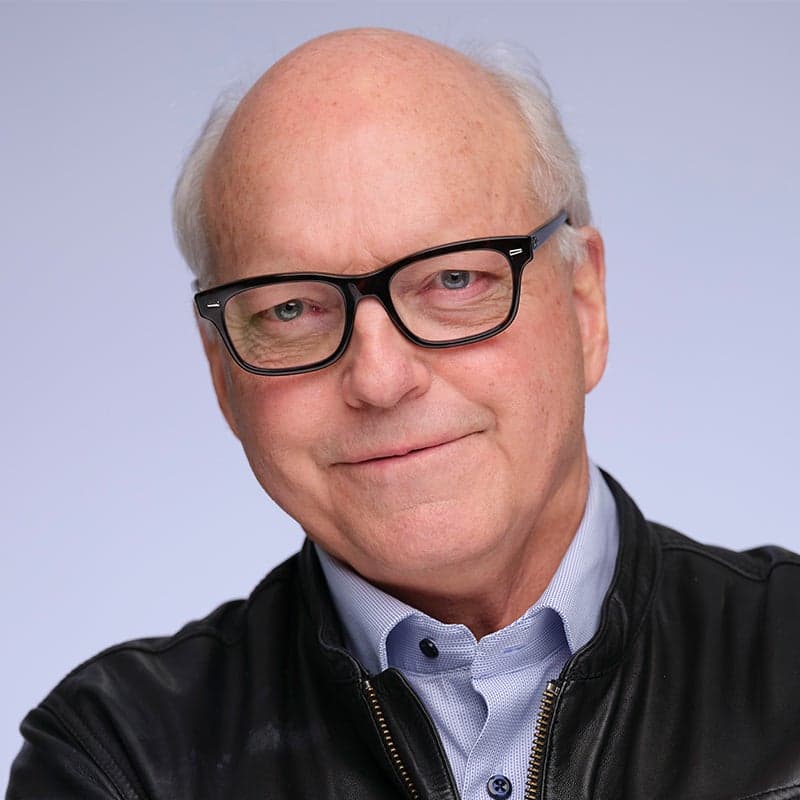 Jeff Hudson
Chief Executive Officer
Venafi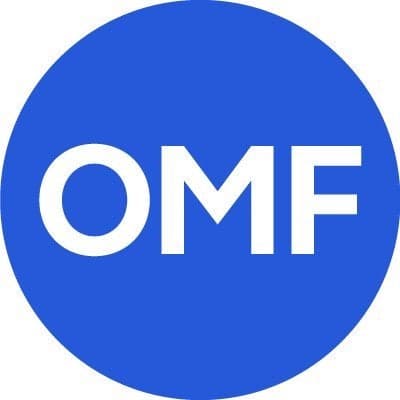 Jane Domboski
CISO
OneMain Financial
Products
Control Plane for Machine Identities
Try Venafi
Try the Venafi Control Plane for Machine Identities
Your path to zero trust starts with comprehensive machine identity management
Free Trial
Related Resources
Explore how your enterprise can implement zero trust - even in a world where old cybersecurity paradigms have fallen to the wayside.
Shift left attacks have grown since SolarWinds—and 82% of CIOs are worried. See this infographic to learn the depth of the problem and how to solve it.
In this white paper, learn how easy and common it is for developers to misconfigure container security, and best practices to avoid this mistake.
Join the 2024 Waitlist
Get early access to details about next year's event!