Summit 2023 Playback
Closing Thoughts: Moving Securely into the Future
Hear final remarks on how you can act quickly and definitively, both to secure and accelerate your enterprise.
During Machine Identity Management Summit 2023, an array of visionaries looked into the future of machine identity management and the impact of AI, quantum computing, zero trust, cloud native and more. Now it's time for you to go out and make it happen. Hear final remarks on why we as a collective industry need to act quickly and definitively.
Presenters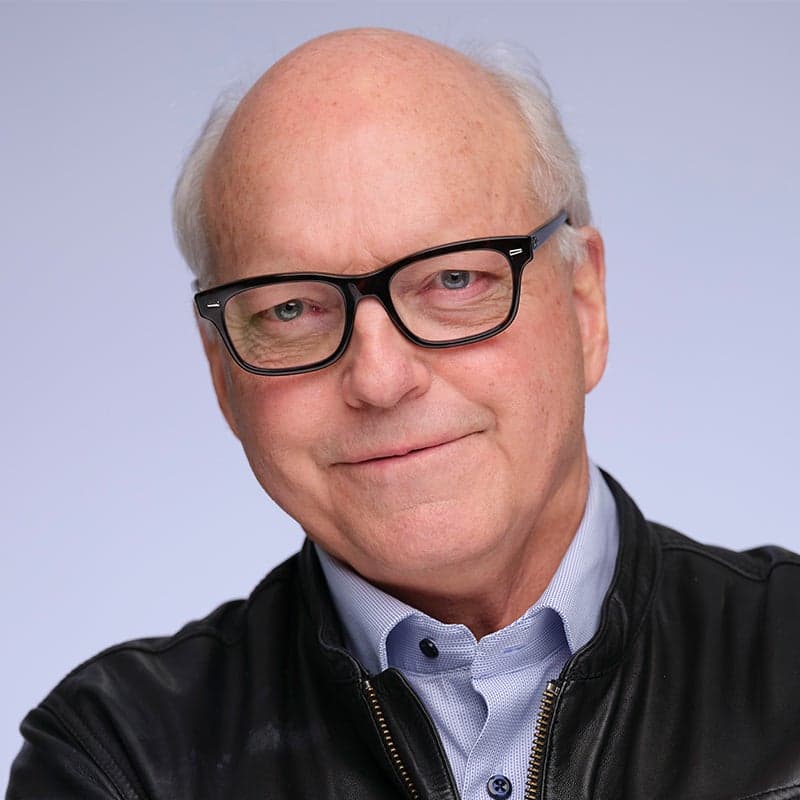 Jeff Hudson
Chief Executive Officer
Venafi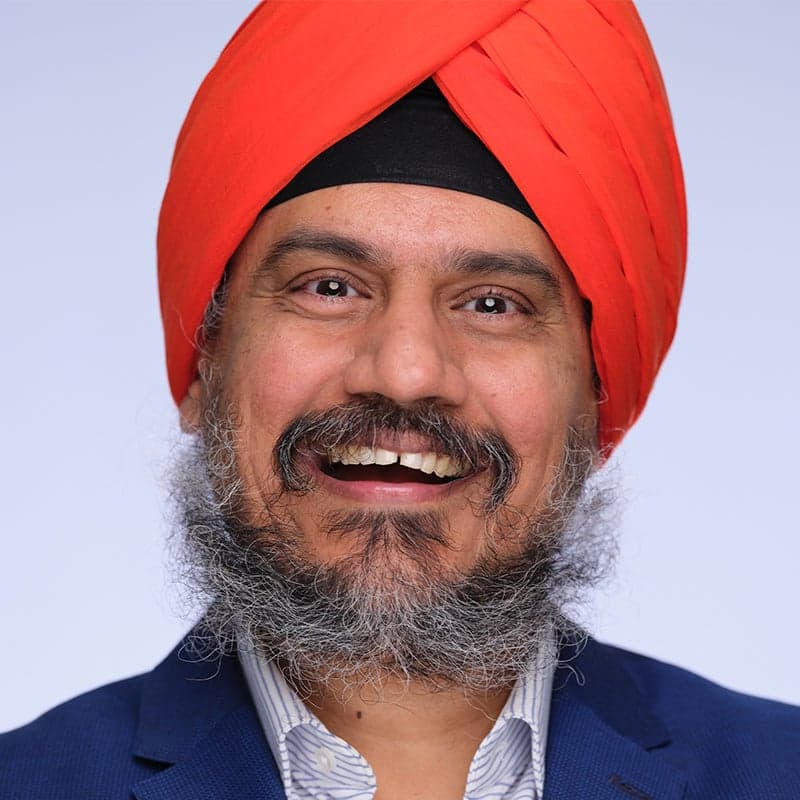 Sandeep Singh Kohli
Chief Marketing Officer
Venafi
Topics
Machine Identity Management
Products
Control Plane for Machine Identities
Related Resources
Learn how Venafi can help you achieve crypto agility and protect your organization from the threats of quantum computing.
Discover Venafi Athena: The revolutionary AI-powered machine identity management solution, Ready to tackle your toughest challenges instantly!
The Venafi Warrior Community is a centralized place to connect with other machine identity management professionals, share best practices and industry trends. Read about the benefits and find out how to join in this one-page brief.
Join the 2024 Waitlist
Get early access to details about next year's event!