Summit 2023 Playback
Demystifying Machine Identity Management
Explore innovative use cases for machine identity management, including the critical role a control plane plays in today's businesses.
Machine identities play a crucial role in securing our digital world—even in some ways that aren't immediately apparent. Watch for a deep dive into critical, but perhaps underappreciated, uses of machine identities in your organization. Explore innovative use cases for machine identity management and the critical role of a machine identity management control plane. Using an engaging "day in the life" perspective, our experts also unpack a vision for the future of machine identity management and demonstrate some key concepts in the Venafi Control Plane.
Presenters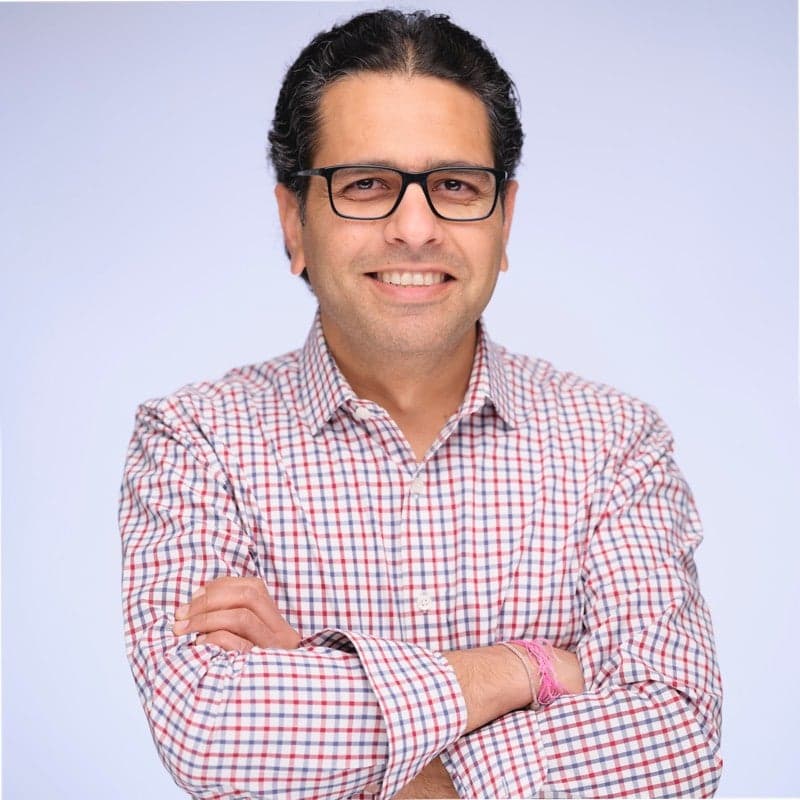 Setu Kulkarni
Vice President Of Product Management
Venafi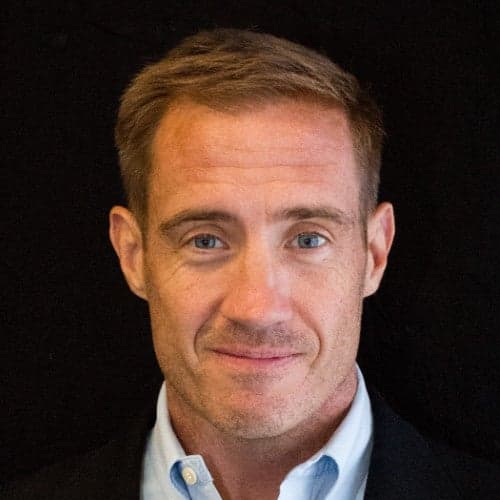 Sam Heywood
VP of Product Marketing
Venafi
Topics
Machine Identity Management
Products
Control Plane for Machine Identities

TLS Protect
Related Resources
Explore the Venafi Control Plane for efficient management of machine identities amid rising complexity in modern enterprises.
Navigate the evolving machine identity management landscape with key architectures and safeguard large-scale enterprises with the Control Plane blueprint.
Prepare for the exponential growth of machine identities by 2024 by understanding the associated risks and management challenges.
Join the 2024 Waitlist
Get early access to details about next year's event!