Summit 2023 Playback
Extending Venafi's Machine Identity Management to Mainframes
Discover how Venafi's certificate automation capabilities, when extended to your mainframes, can minimize the risk of outages and optimize your use of skilled mainframe resources for critical projects.
Explore how large organizations are broadening the scope of Venafi's machine identity management solutions. By integrating certificate automation into mainframes, these enterprises have minimized their risk of outages in mainframe applications and optimized their use of skilled mainframe resources for critical projects. This integration is crucial due to the increasing pace of certificate expirations, which burden mainframe teams with manual certificate tasks.
Presenters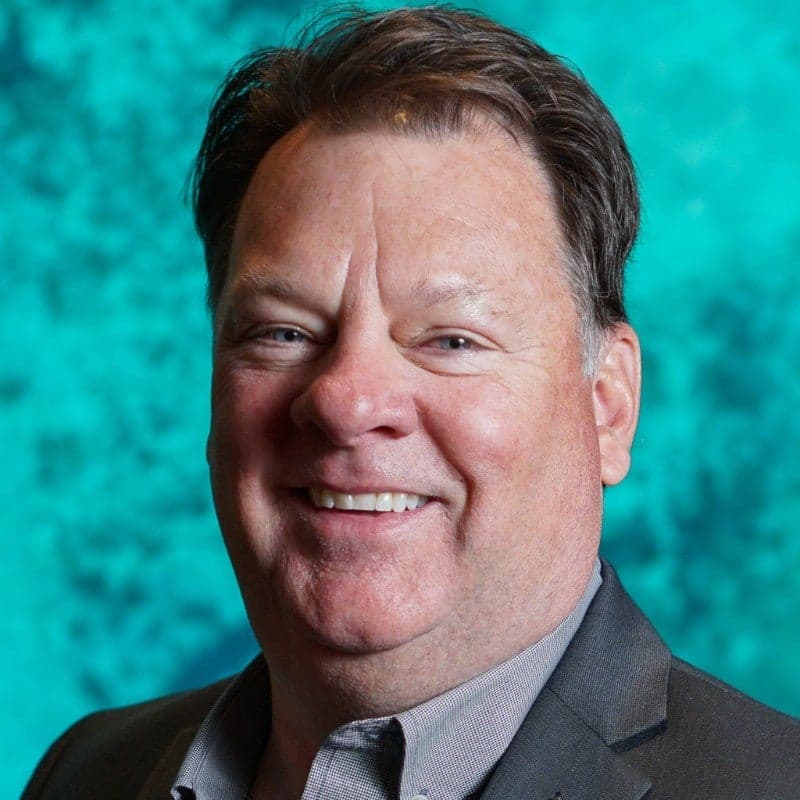 Ken Chism
World Wide Cybersecurity Sales Director
BMC
Topics
Machine Identity Management
Products
Control Plane for Machine Identities
Related Resources
Explore the Venafi Control Plane for efficient management of machine identities amid rising complexity in modern enterprises.
Navigate the evolving machine identity management landscape with key architectures and safeguard large-scale enterprises with the Control Plane blueprint.
Prepare for the exponential growth of machine identities by 2024 by understanding the associated risks and management challenges.
Join the 2024 Waitlist
Get early access to details about next year's event!