Summit 2023 Playback
Get NIST's Perspective on Zero Trust Architectures and Post-Quantum Cryptography
Pull back the shroud of complexity from both the implementation of zero-trust architectures and post-quantum cryptography migration in this two-for-one session featuring two NIST experts.
NIST's National Cybersecurity Center of Excellence (NCCoE) is an applied cybersecurity laboratory that brings together experts from industry, government, and academia to focus on standards that promote and compel adoption of cybersecurity and privacy capabilities. Watch to explore the exciting progress of two ongoing projects at the center. The aim of the first is to remove the shroud of complexity around designing for Zero Trust with end-to-end architecture implementations. The second focuses on easing the migration from current public-key cryptographic algorithms to post-quantum cryptographic algorithms that are resistant to quantum computer-based attacks. Don't miss this chance to discuss the workstreams within these projects, provide input and understand better how the NCCoE can support your needs.
Presenters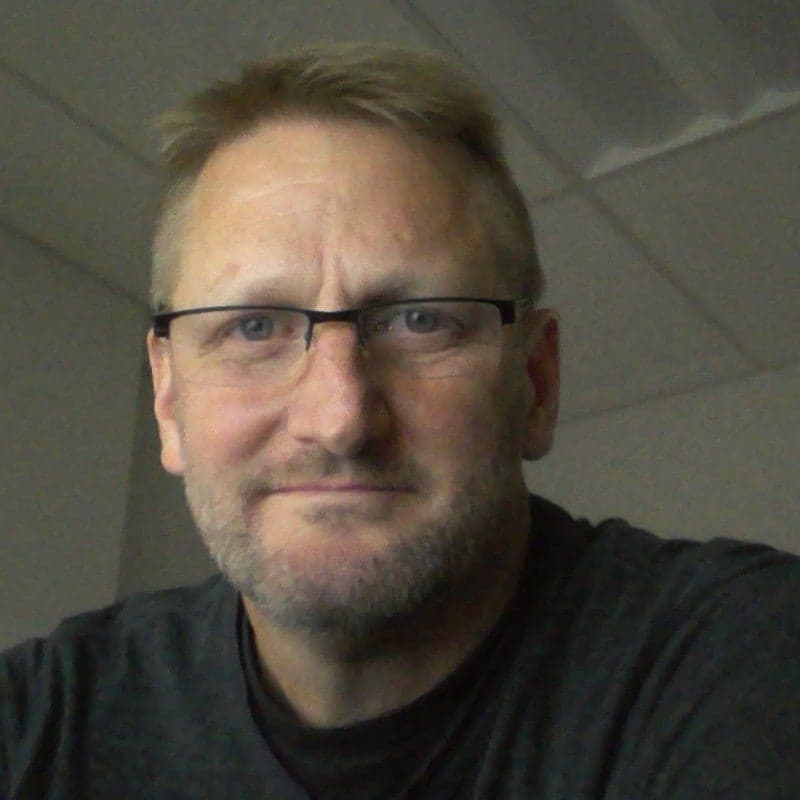 Bill Newhouse
Cybersecurity Engineer & Project Lead
NIST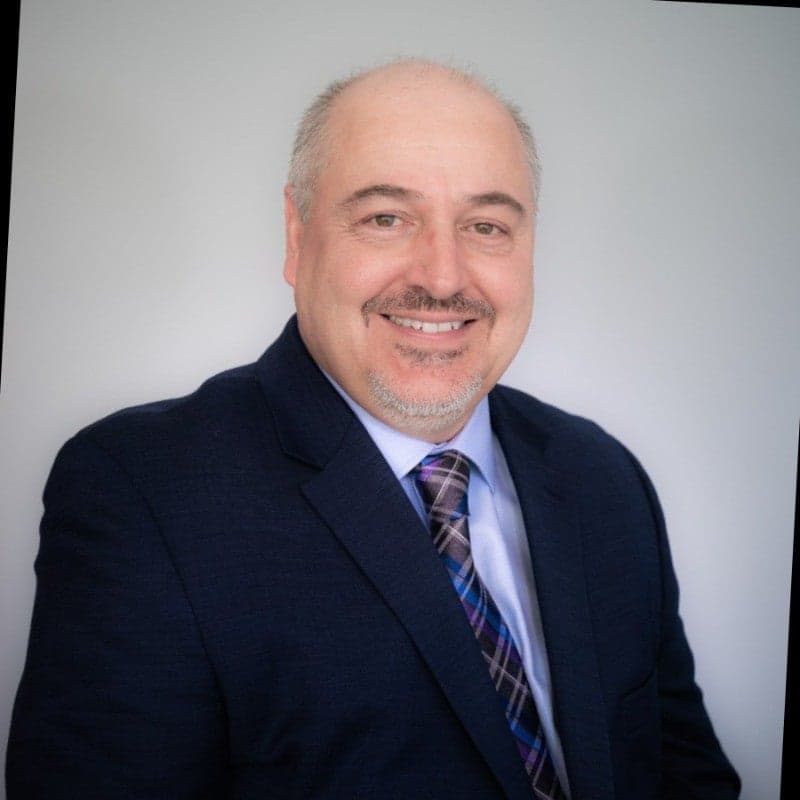 Topics
Quantum

Zero Trust

Encryption
Products
Control Plane for Machine Identities
Related Resources
Learn about the shift in enterprise IT from centralized infrastructures to multicloud environments and how the 'zero trust' model is paramount for security,
Zero Trust security is becoming more and more critical. In this Quick Guide, learn how Venafi can help you reach CISA's five pillars of Zero Trust security.
Learn how Venafi can help you achieve crypto agility and protect your organization from the threats of quantum computing.
Join the 2024 Waitlist
Get early access to details about next year's event!