Summit 2023 Playback
Opening Keynote: AI and the Future of Machine Identity Management
Discover what a future with ever-present AI holds, and why machine identity management is your primary source of protection against this emerging threatscape.
Artificial intelligence (AI) and machine learning (ML) are rapidly changing the way we do business and protect our organizations. So, what does the future look like as we rapidly evolve from predictive ML to generative AI? Learn what you need to know about emerging threatscapes in the age of AI and why machine identity management is the prime protection to help you counter these new attack vectors.
Also get a CIO perspective on the future of security and AI from Jamie Holcombe, CIO of the US Patent and Trademark Office, as he joins the fireside chat. Will the industry adopt it as a predictive security tool? And what are the necessary guardrails? What are visionaries doing right now to protect against future AI attacks?
Presenters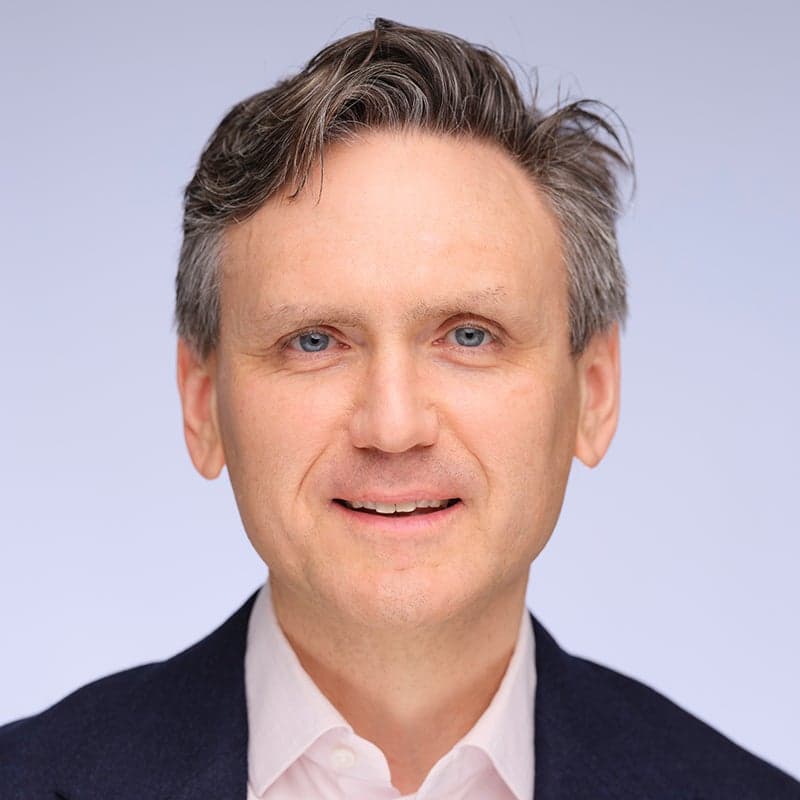 Kevin Bocek
VP, Ecosystem and Community
Venafi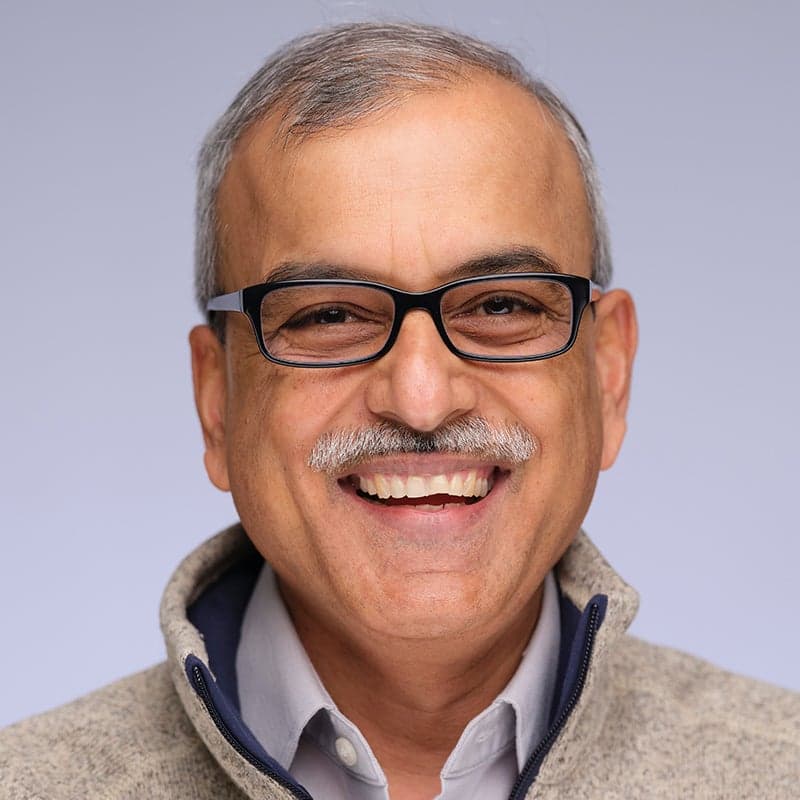 Shivajee Samdarshi
Chief Product Officer
Venafi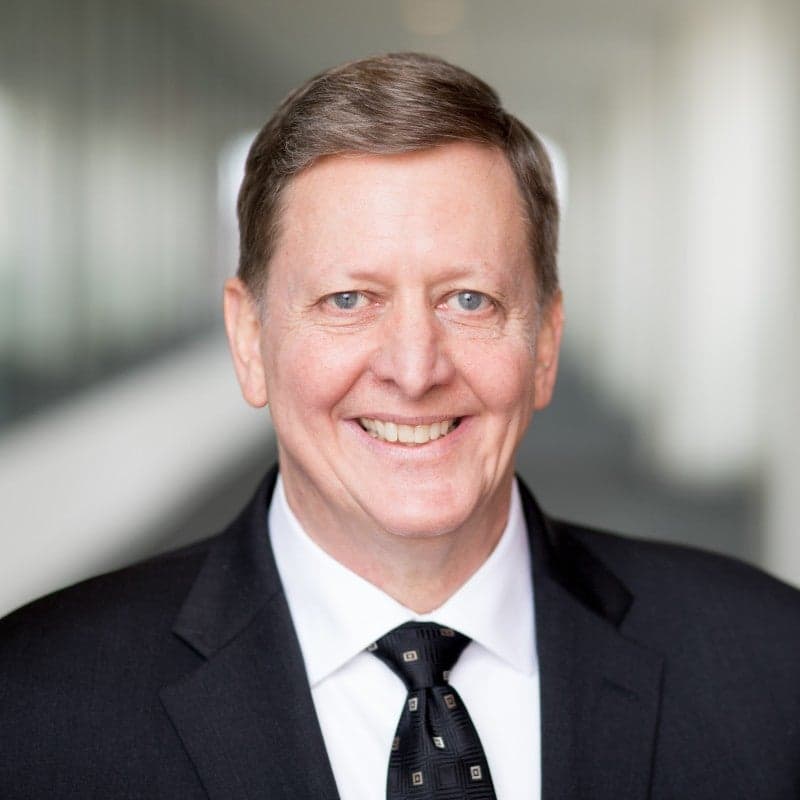 Jamie Holcombe
CIO
US Patent and Trademark Office
Topics
Artificial Intelligence

Machine Identity Management
Products
Control Plane for Machine Identities

Venafi Athena
Related Resources
Discover Venafi Athena: The revolutionary AI-powered machine identity management solution, Ready to tackle your toughest challenges instantly!
Venafi's technology ecosystem is driving innovative machine identity and cloud native solutions that can adapt to an evolving cybersecurity landscape.
Navigate the dark web's machine identity-as-a-service market with vigilance and protect your SSL/TLS certificates from compromise.
Join the 2024 Waitlist
Get early access to details about next year's event!