Summit 2023 Playback
Securing the Future, Together
During this session, Venafi recognizes just a few of the many ways Venafi customers help make the world a better, safer place.
Venafi customers are among the most savvy, security-conscious organizations in the world. And together, we're making a big impact on the future of the digital economy. Watch to discover some of the many ways that Venafi customers are helping to make the world a better, safer place. Plus, learn from our community award winner why you'll benefit from joining like-minded experts in the Venafi Warrior Community.
Presenters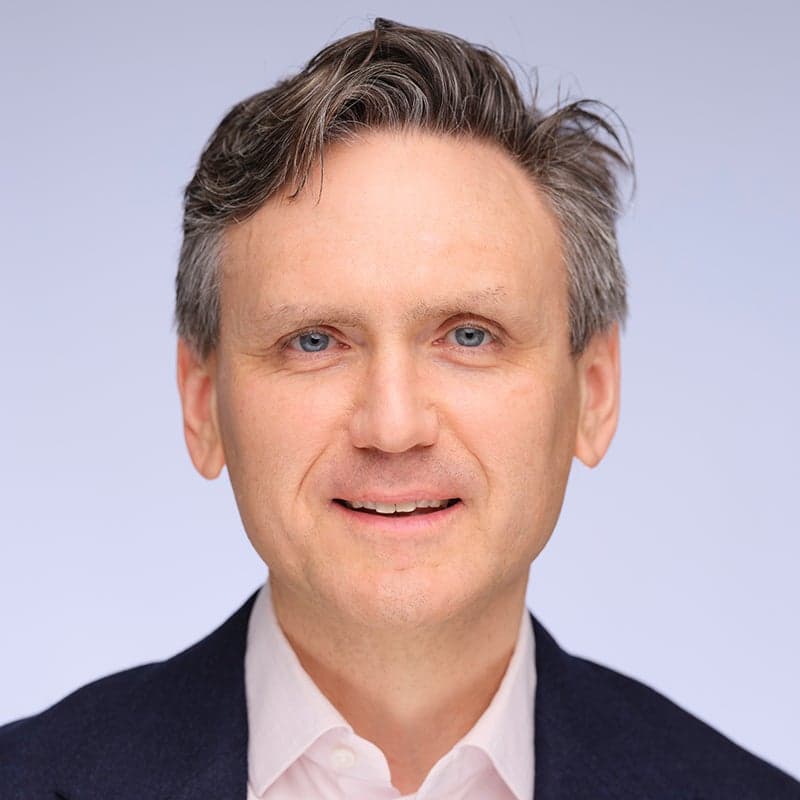 Kevin Bocek
VP, Ecosystem and Community
Venafi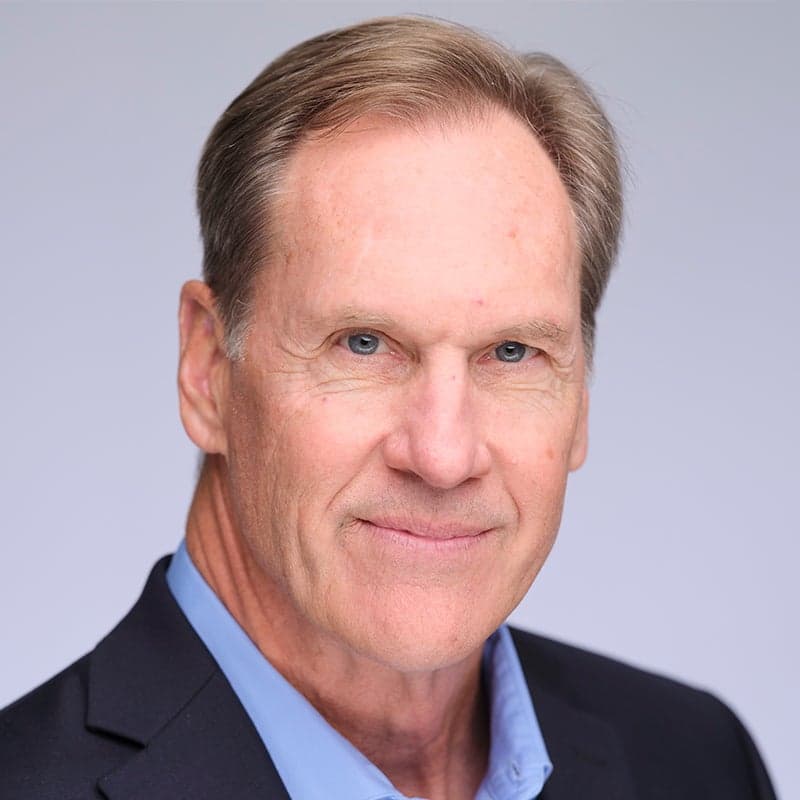 Kris Luhrsen
Chief Sales Officer
Venafi
Products
Control Plane for Machine Identities
Try Venafi
Try the Venafi Control Plane for Machine Identities
Your path to zero trust starts with comprehensive machine identity management
Free Trial
Related Resources
Explore the Venafi Control Plane for efficient management of machine identities amid rising complexity in modern enterprises.
Venafi's technology ecosystem is driving innovative machine identity and cloud native solutions that can adapt to an evolving cybersecurity landscape.
The Venafi Warrior Community is a centralized place to connect with other machine identity management professionals, share best practices and industry trends. Read about the benefits and find out how to join in this one-page brief.
Join the 2024 Waitlist
Get early access to details about next year's event!