Summit 2023 Playback
Tales from the Field: Implementing Zero Trust Architecture at Fortune 500 Companies
Get practical tips and real-world examples for machine identity management, Kubernetes optimization and secure connectivity.
Listen in on this insightful fireside chat, to explore the origins of Istio, the fastest graduating open source project in CNCF history, and its emergence as a crucial part of modern architectures like Kubernetes, single cloud and hybrid infrastructure environments. You'll also learn about the important role Istio plays in building Zero Trust Architectures (ZTA) and identity-based authorization and authentication.
During this conversation, you'll also hear about best practices and strategies that Fortune 500 companies are using to successfully implement ZTAs, including the deployment of Istio. If you are grappling with machine identity, Kubernetes optimization, and secure connectivity, you can expect practical tips and real-world examples.
Presenters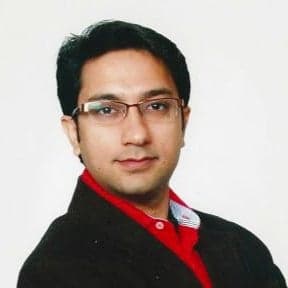 Varun Talwar
Co-Founder of Tetrate and Co-Creator of Istio and gRPC
Tetrate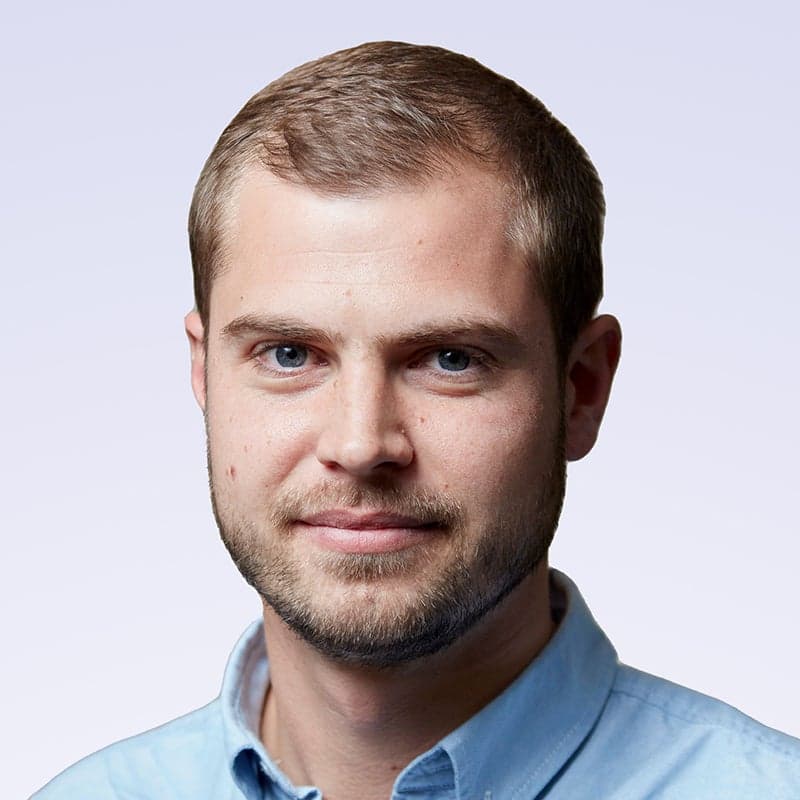 Matt Barker
Global Head of Cloud Native Services
Venafi
Topics
Zero Trust

Kubernetes

Cloud Native
Products
TLS Protect for Kubernetes
Related Resources
Learn about the shift in enterprise IT from centralized infrastructures to multicloud environments and how the 'zero trust' model is paramount for security,
Zero Trust security is becoming more and more critical. In this Quick Guide, learn how Venafi can help you reach CISA's five pillars of Zero Trust security.
In this guide, learn how integrating Istio service mesh with Kubernetes helps build robust environments and ensure the safety of certificates.
Join the 2024 Waitlist
Get early access to details about next year's event!