Summit 2023 Playback
Your Company is How Old?! How Established Companies Lean into Digital Modernization
Hear how one company with almost 150 years on the books is embracing digital modernization challenges.
In companies with a lot of history, acquisitions and customized solutions, there are many challenges—but there are even more opportunities. Whether you are just beginning your digital journey, standing up a dedicated application security practice or starting your path with SaaS providers and the Cloud—or even all of the above—modern Security Architectures require certificates and keys across the enterprise. Watch this session to hear how one company with almost a century and a half on the books is embracing those challenges to modernize their security posture and move their entire enterprise forward.
Presenters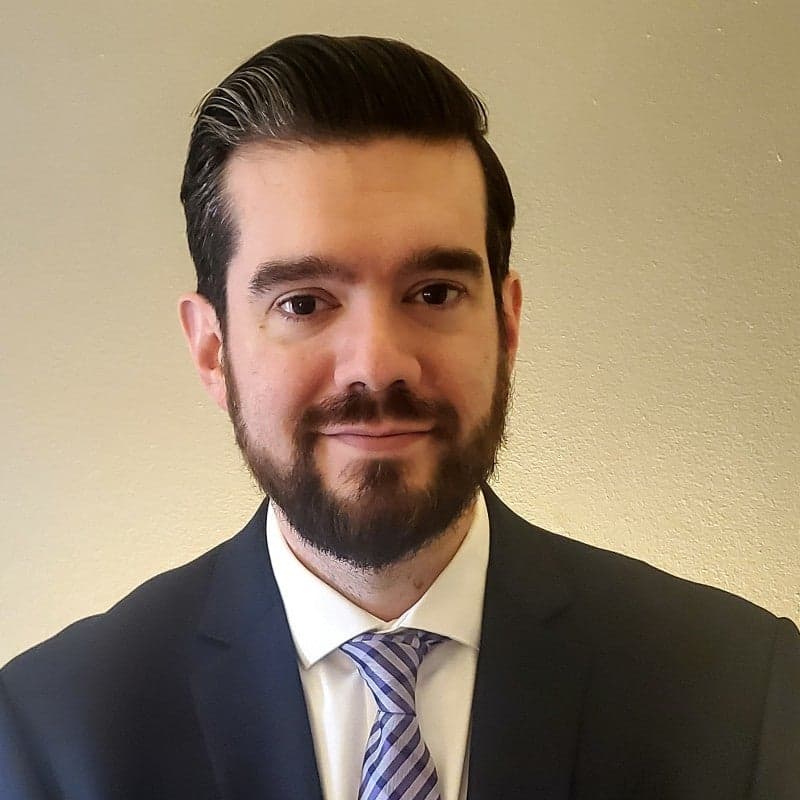 Judson Bender
Enterprise Architect Lead (Security)
OneAmerica
Topics
Cloud

Machine Identity Management
Products
Control Plane for Machine Identities
Related Resources
Learn about the shift in enterprise IT from centralized infrastructures to multicloud environments and how the 'zero trust' model is paramount for security,
Mitigate the risks of data breaches and certificate outages by effectively managing the ever-growing volume of machine identities.
Download our eBook to learn how 3 enterprises used Venafi to securely manage machine identities across the top 3 public clouds, AWS, Azure, and GCP.
Join the 2024 Waitlist
Get early access to details about next year's event!